Build Your Business with Mailbox Power
Some alarming statistics for small business owners:
The #1 reason a customer does not come back...they forgot about you.
95% of your happy customers will purchase from a competitor on an impulse.
For each month that you don't communicate with your customers, you lose 10% of your influence. Business is a contact sport, stay in touch!
67% of business today is driven by personal referral and word-of-mouth.
I have two questions for you:
What would the value be to stay in touch with your customers and grow your referral base?
Do you have a system in place now that consistently addresses these business problems?
If you answered no to the second question and are unsure as to how answer the first, I would like to have 15 to 30 minutes of your time to find out if our service could benefit your business.
Remember...Relationship Marketing is 80% building relationships and 20% marketing your services and asking for referrals.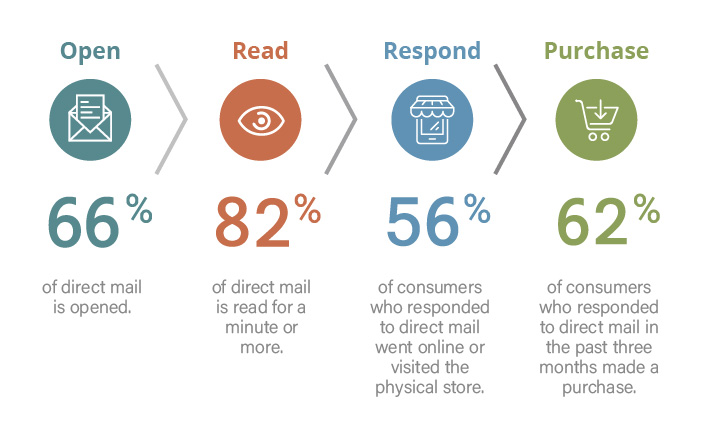 We can help you do this the same way we did it!!!
We became more intentional about getting to know people as people.
We made them feel valued by expressing appreciation and remembering their birthday.
We built a know-like-trust relationship.
We increased our top-of-mind awareness so we are remembered.
Pro
$79
/per month
Free Unlimited 4x6 Postcards
50 Free Monthly Greeting Cards
20% Discount on Gifts
Mailing List Builder
API Access & Integrations
Automated Gifting
Collect Addresses
Design Your Own Gifts
Personalized with Names
No Mailbox Power Branding
Executive
$199
/ per month
Free Unlimited 4x6 Postcards
Free Unlimited 5.5x8.5 Postcards
200 Free Monthly Greeting Cards
30% Discount on Gifts
Dynamic QR Codes
Custom Inventory Fulfillment
Dedicated One-on-One Assistance
50 Free Monthly Greeting Cards
20% Discount on Gifts
Mailing List Builder
API Access & Integrations
Automated Gifting
Collect Addresses
Design Your Own Gifts
Personalized with Names
No Mailbox Power Branding