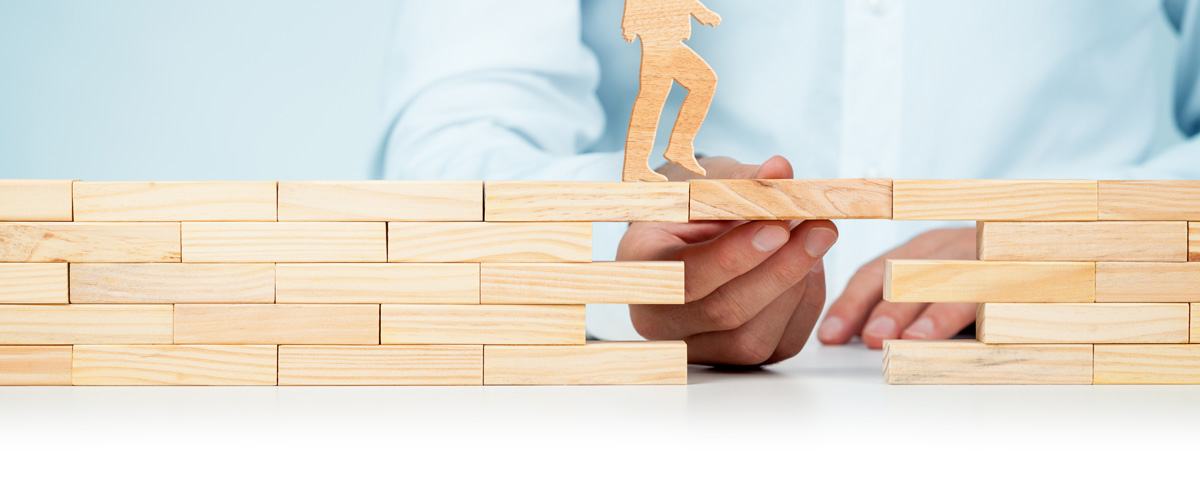 Welcome and thank you for visiting!
GP Group, LLC helps small business owners to increase revenue and save time using software, systems and tools available from leading providers. Some of our solutions include Sage Timeslips, TimeSolv and Mailbox Power.  If you need help in any of these areas, you have come to the right place!
How Can Allen Help You?
Contact us for a free 15-minute remote consultation so we can evaluate your system and make recommendations appropriate for your firm.
Sign up here for a free Mailbox Power trial.